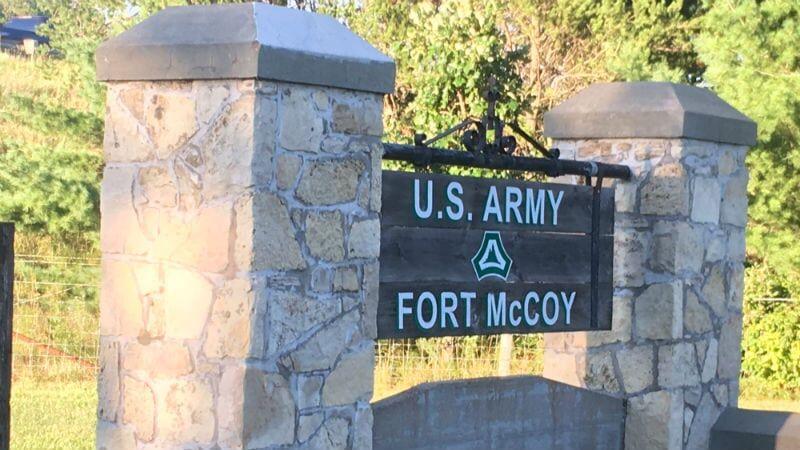 TOMAH (WKOW) -- The Wisconsin Department of Health Services announced October 8 that there is minimal transmission risk for measles in the area around Fort McCoy after reports of measles cases from Afghan evacuees.
According to a press release from the DHS, there are currently no active measles cases at Fort McCoy. There have been 22 recorded cases in Wisconsin, according to multiple health officials. 
"From the very beginning, we have welcomed Afghan allies to Wisconsin. We will continue to support federal and local partners in their ongoing efforts to contain the spread of measles and ensure those who have been evacuated from their home communities are receiving the medical care they need in order to be healthy and well-protected," DHS Secretary-designee Karen Timberlake said in the release.
More than 11,000 measles, mumps and rubella vaccines have been administered at Fort McCoy in an ongoing effort to protect both Afghan evacuees and the surrounding communities.