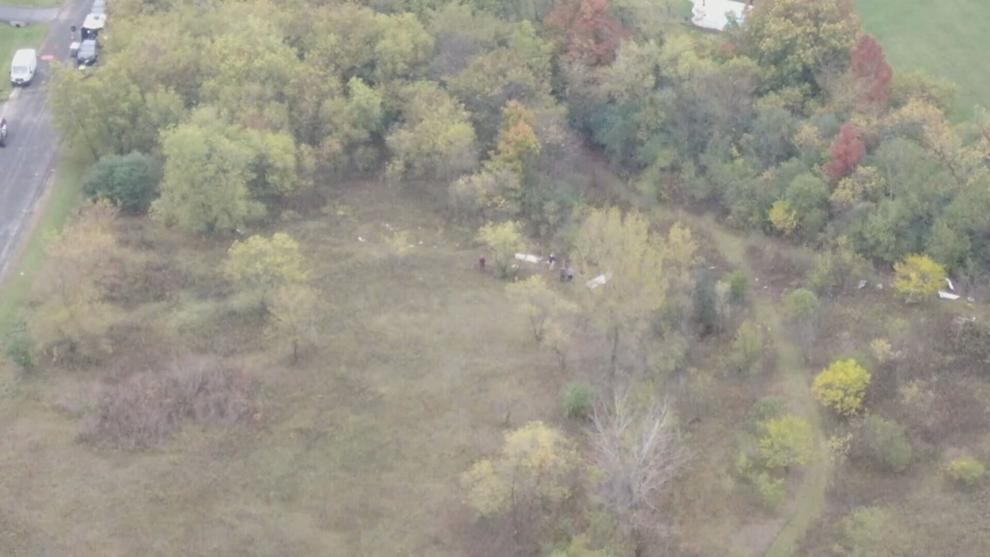 WAUKESHA (WKOW) -- Two people died Tuesday morning after their plane went down in a wooded area in the village of Waukesha.
According to a news release from the Waukesha County Sheriff's Department, the Waukesha County Communications Center and the Milwaukee Approach Control tower both lost contact with a plane at 9:41 a.m. Tuesday.
Residents reported a loud noise shortly after in both the Village of Waukesha and the Village of Vernon. Deputies found the wreckage in a wooded area near Redwing Drive in the Village of Waukesha.
There were two occupants in the plane, with both pronounced dead at the scene. The Federal Aviation Administration and the National Traffic Safety Board are investigating the crash.