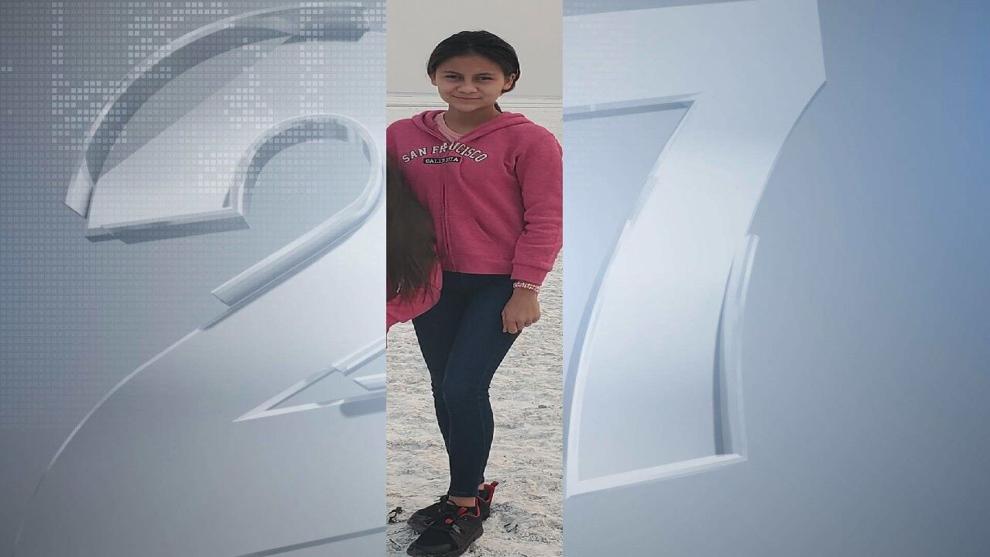 UPDATE (WKOW) -- Grant County Sheriff's Office released Tuesday night that a missing teen was found safe. 
Authorities thank the public for the help in locating Margarita del Carmen Hernandez.
*****
GLEN HAVEN (WKOW) -- Grant County authorities issued an endangered missing person alert for 16-year-old Margarita del Carmen Hernandez Martinez.
Hernandez Martinez was last seen Sunday in Glen Haven, leaving her home at 10:30 p.m. She may be in the Madison area now.
Hernandez Martinez is 4'6", with dark brown hair in a ponytail. She was wearing a pink sweatshirt with San Francisco written on it. She does not speak English.
Anyone with information on Hernandez Martinez's whereabouts or welfare should contact the Grant County Sheriff's Office at 608-723-2157.