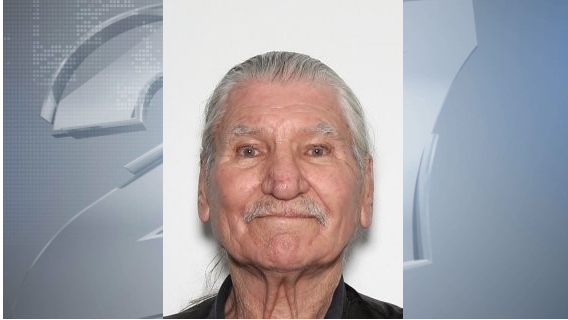 WAUPACA (WKOW) -- Waupaca police reported a man left his group home in Waupaca Tuesday morning, suspecting he may be heading to New Mexico.
According to a news release from the Wisconsin Department of Justice, Robert Clinch was last seen outside the Whistling Pines Group Home in Waupaca around 9:30 a.m. Tuesday.
The home is located near both a Kwik Trip and a truck stop, and authorities said he may have caught a ride out of Waupaca.
Clinch took a duffel bag with him, mentioning to another person he planned to head to New Mexico. Clinch's guardian said he may be heading to the Baraboo area. 
Clinch's guardian wants the missing man's welfare checked and wants to know where he is. Clinch is a Native American man, standing 5'7" with long silver hair and brown eyes. Police believe he is wearing a gray long sleeve shirt and jeans. Clinch walks with a cane and usually wears long earrings.
Police said he has a history of leaving his home and traveling long distances before being located. He has a history of dementia and can get confused easily.
Anyone with information on Clinch's whereabouts or welfare is asked to contact the Waupaca Police Department at 715-258-4466.