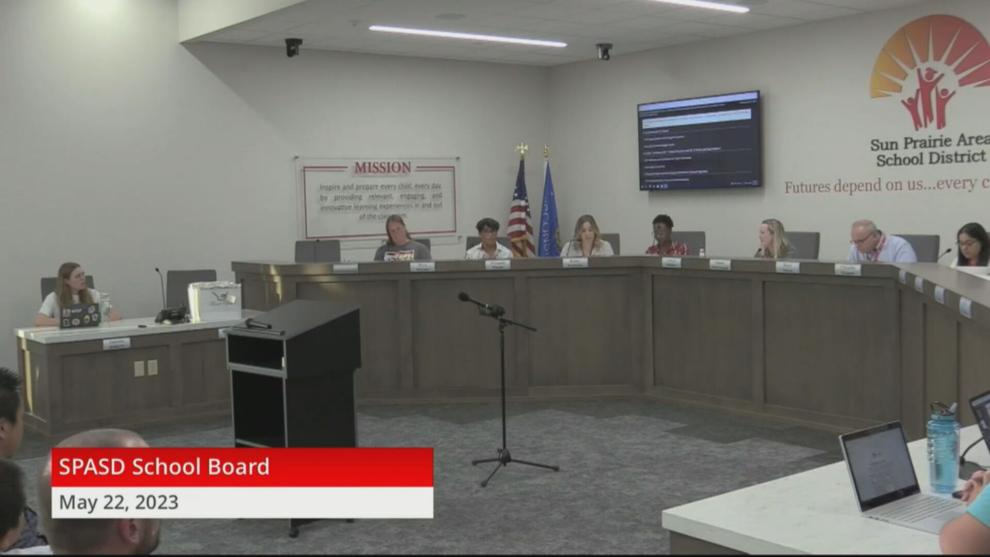 SUN PRAIRIE (WKOW) -- The Sun Prairie School Board is recognizing June as Pride Month.
Board members voted in favor of a proclamation Monday night for LGBTQIA+ Pride Month.
This comes after an incident in the girls' locker room, where a transgender student exposed their genitalia.
Dozens of people voiced concerns on both sides of the issue at a previous board meeting.
Monday, the proclamation was read to the room and can be read here.