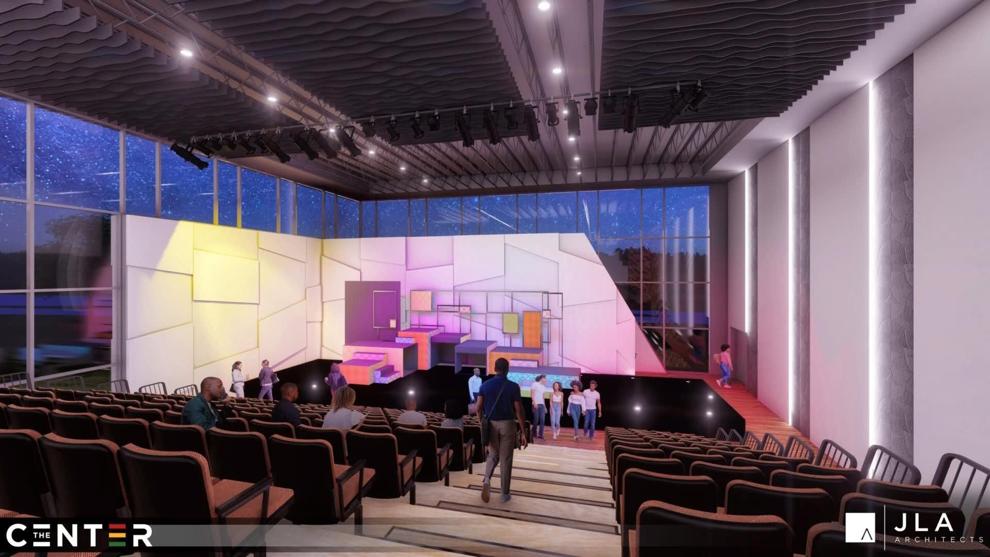 MADISON (WKOW) -- Often times, when people describe Madison as a city with two different realities for its Black and white residents, they're referring to health and economic disparities.
For Alexander Gee, a pastor, non-profit leader and founder of the yet-to-be-built Center for Black Excellence and Culture, the saying, 'tale of two cities' means something else.
"Some of the prosperity that Madison is experiencing is also experienced by the Black community, but many of these folks aren't staying in Madison because there aren't culture spaces," Gee said.
Gee noted it's important to maintain programs and initiatives to address problems like Wisconsin's striking contrast in Black homeownership and infant mortality rates, but added there's another factor that doesn't get as much attention: the need to keep successful Black professionals in Madison.
"They will leave because they feel as if they can grow professionally, but culturally," Gee said. "Their children are still the first and only in certain AP classes, or as Black professionals, they are still the first and only in their positions, or their roles within companies."
Gee said that effort will be at the forefront of the plans surrounding the new center, which is set to break ground later this year next to Fountain of Life Church, where Gee is the lead pastor.
The sprawling 65,000-square foot facility will sit at the Park Street Beltline exit. In addition to office space and meeting rooms, the center will offer a large theater and a recording studio. 
Gee said the goal is to make Madison a destination for Black families seeking entertainment and cultural attractions, instead of the other way around.
"Right now, we live and work in Madison. But if we want culture? We're gonna go to Milwaukee to hear Anita Baker at the Riverside [Theater,]" Gee said. "We're gonna drive to Chicago to go to a restaurant."
That missing taste of home is what Esperdell McGee said prompted him to begin prepping meals at church when he first moved to Madison.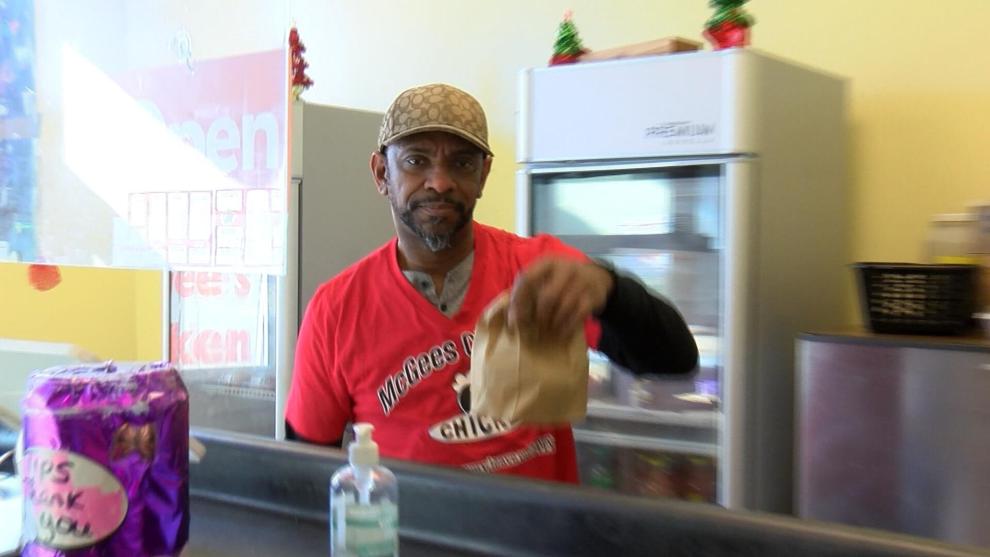 "Regular fried chicken that mom would cook at home," McGee said. "Our greens, or macaroni and cheese, and spaghetti."
McGee eventually found enough demand to open McGee's Chicken in a gas station off East Washington Ave. He's since opened two more locations in Sun Prairie and Fort Atkinson.
McGee, a Chicago native, said what drove his business was the ability to satisfy Madison transplants' nostalgic tastes, including Gee.
"I ship my butter cookies in, I drive all the way to Chicago to bring them back here," McGee said. "Dr. Gee? He loves them, and so he comes here and buys five, six packs of the butter cookies. This is what we used to. We grew up in school with those butter cookies."
Gee said he hoped to eventually reverse the dynamic. He said he wants the center to eventually allow successful Black chefs and restaurant owners to host seminars and workshops at the center, drawing in Black culinary talent from around the region.
His primary aim, though, was keeping Black professionals currently in Madison. He said losing such talent hurts the entire city, not just Black residents.
"Those are not only role models to my children and our children, those are role models to your children, and to other children in the community who need to see Black professionals who are doctors, and professors, and lawyers," Gee said. "When we lose these individuals, the whole community loses."
The Center for Black Excellence and Culture is set to open in early 2024.