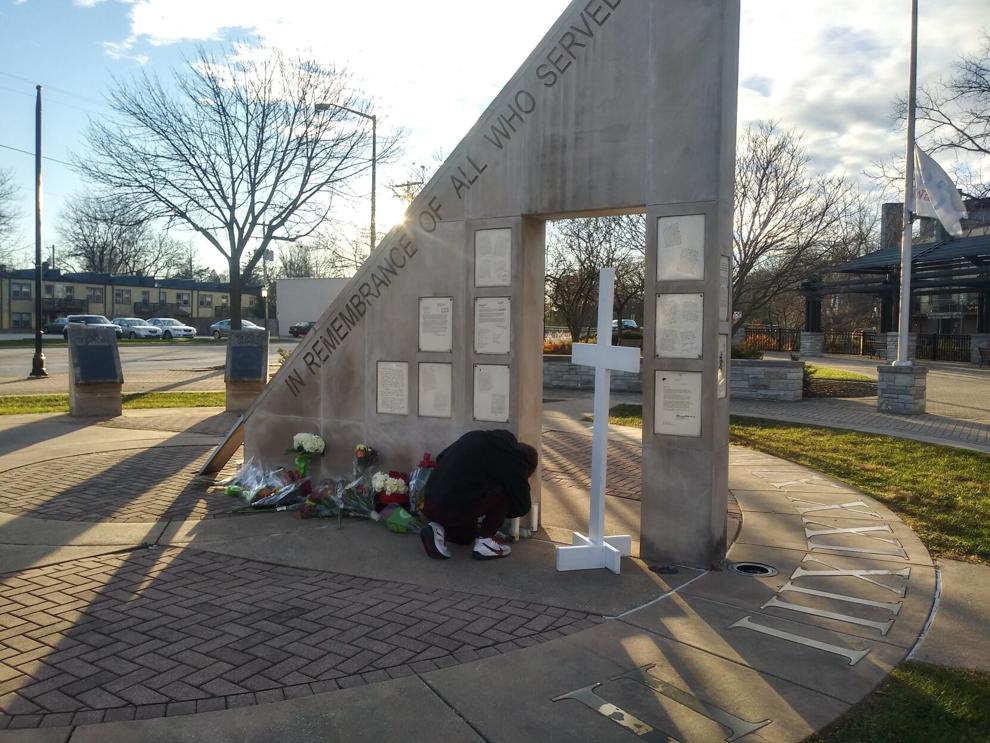 WAUKESHA (WKOW) -- Fundraising is a core function of the Waukesha County Community Foundation but the organization's leader said Monday they're facing an unprecedented challenge after a man sped through the Christmas parade Sunday, killing five people and injuring more than 40 others.
"I think the need for the community is gonna be tremendous," Shelli Marquardt, the foundation's president, said. "There will be individual need but I think that there's gonna be a larger scale need."
The foundation has joined the United Way of Greater Milwaukee to launch and manage the "United for Waukesha Community Fund."
Marquardt said as of mid-afternoon Monday donors had already given more than $166,000; that included $50,000 from American Family Insurance.
Marquardt said people will eventually be able to apply for some of the funds to cover costs of funeral expenses, hospital bills, and more. Marquardt said the organization expects to learn of various other needs because there so many connections between people in the community of more than 70,000.
"Waukesha is a big little community and almost everyone I've talked to today has been impacted in some way," Marquardt said. "It's one degree of separation. People were either at the parade and knew people at the parade or knew people that were injured in the parade."
Waukesha Police confirmed Darrell Brooks, 39, is the suspected driver who sped through the crowd in a red SUV. Cell phone videos from witnesses captured the horrifying images of the driver slamming into and running over people on the parade route.
Brooks was out on bond after being arrested earlier this month for a domestic incident in Milwaukee where he was accused of punching the mother of his child and running her over with a car. Milwaukee County District Attorney John Chisholm said Monday his office set an "inappropriately low" bond amount in that case.
Marquardt said there was not an immediate timeline for getting money out the door but said the goal is to have a preliminary round of dollars going out while the fundraiser continues, leading to secondary rounds that follow.
"This was supposed to be something super special and it was super special," Marquardt said of the parade, which resumed this year after it was canceled in 2020 because of the COVID-19 pandemic. "And to have it wrecked by this complete senseless tragedy is just heartbreaking."
'Right now, we just need to feel love'
Throughout the afternoon Monday, people brought flowers and candles to Veterans Park where the city encouraged people to bring items for a temporary memorial.
Later in the evening, hundreds of people, if not thousands, gathered around the stage at Cutler Park for an interfaith vigil to remember the five people who lost their lives and to show support for the 40-plus victims who were physically hurt.
Beyond those victims, Rachelle Coffey said there were many more with injuries not visible on the outside.
Coffey said she cleared the schedule Tuesday at her psychotherapy office in Brookfield. Instead, she planned to open up the office the entire day for anyone who needed to come in and talk about the parade tragedy.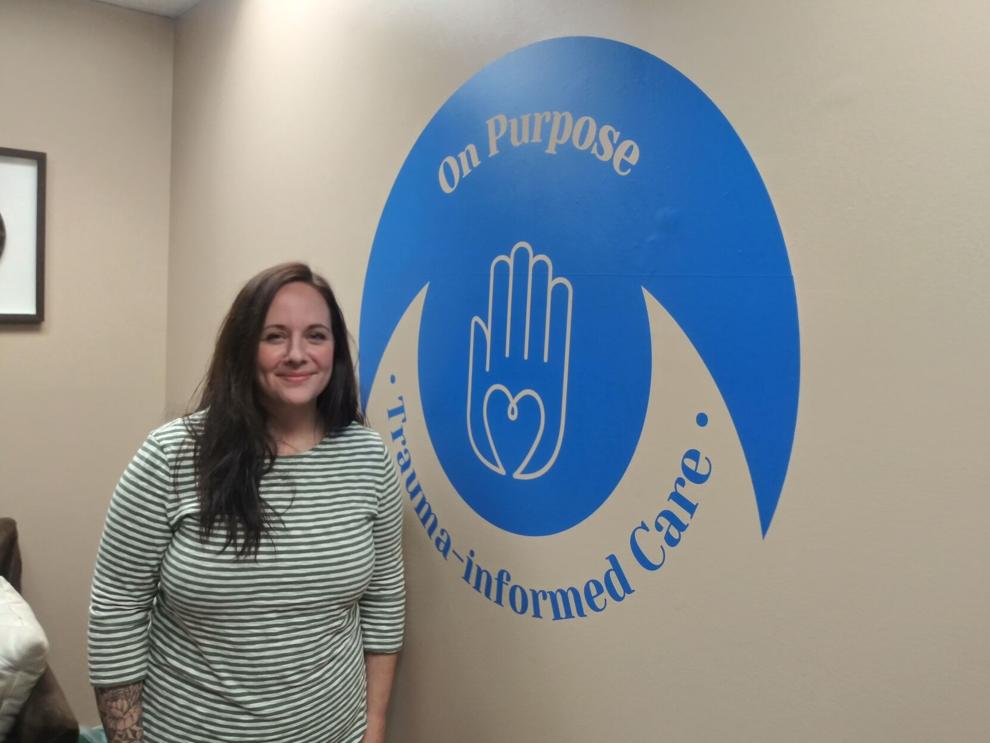 "Even though I'm a psychotherapist and I do provide trauma therapy, tomorrow is not about therapy," Coffey said. "It's just about me being a human and wanting to support other humans through this terrible grieving process."
Coffey said her office, Optic Resources, would open at 9 am Tuesday and stay open as long as people were coming in. She said it was most important for children affected by the incident to have a place where they can talk about how they're feeling because processing trauma is particularly difficult for a developing mind.
"Their brains need to acknowledge that they are OK, that they're not going to get hit when they go to a parade," Coffey said. "That they're not in fear for their lives and that is simply just letting them know that it's OK to feel what they feel."
Optic Resources is located at 333 Bishops Way, Suite 125 in Brookfield. The Wisconsin Department of Health Services has also established a Disaster Distress Helpline at 1-800-985-5990.