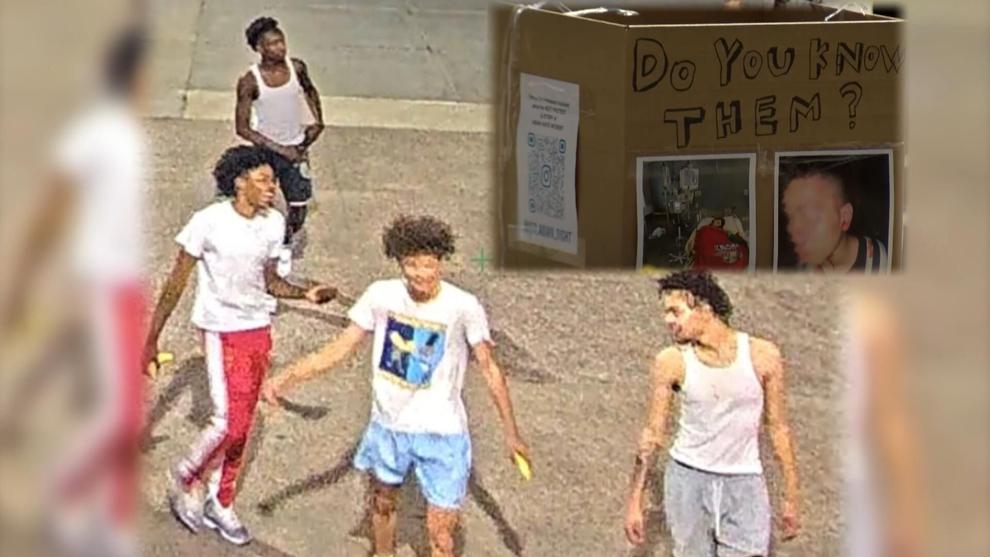 MADISON (WKOW) -- A violent attack on a UW-Madison student prompts another student to speak out.
Madison police have identified three of the four suspects accused of assaulting a Chinese doctoral student downtown last week.
In a social media post, the 26-year-old student recalled the suspects striking him in the face, shoving him to the ground and repeatedly punching and kicking him. He tells WKOW he's now recovering. 
The same group is also accused of throwing a banana at another Chinese student, Curtis Wang, earlier that night. 
"They have a group of people, they're probably going to attack me," Wang recalled.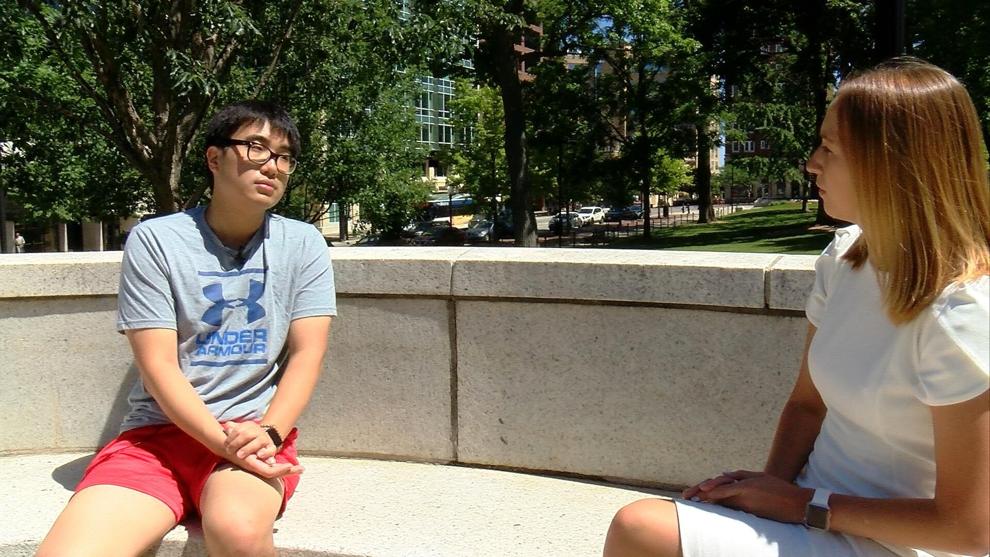 Wang said he was walking home when he felt something hit his back and turned around to a group of teens throwing a banana at him.
He said in that moment he felt 'fearful.'
"I just looked back and asked them 'why?'," Wang said. "And I picked up the banana and threw it back, and they just picked up the banana again and chased me and hit me again."
Wang said he reported the incident to the UW-Madison Police Department the next morning. Not long after, he learned another Asian student was attacked.
Unlike Wang, police said that student walked away bloody and beaten.
"Honestly I have to say that I feel lucky because they didn't continue to hit me and attack me," he said. "But I am just one of the victims."
When asked about Madison Police Departments' release on the attacks where officials said the assaults don't seem to be racially motivated, Wang said he disagrees with their statement. 
He said he fears he was targeted and now feels angry and hurt.
"If they attacked me because of my race, I can not forgive them," Wang added. "People can not judge someone based on their race or cultural background."
Wang said he hopes others who have experienced similar situations feel safe coming forward.