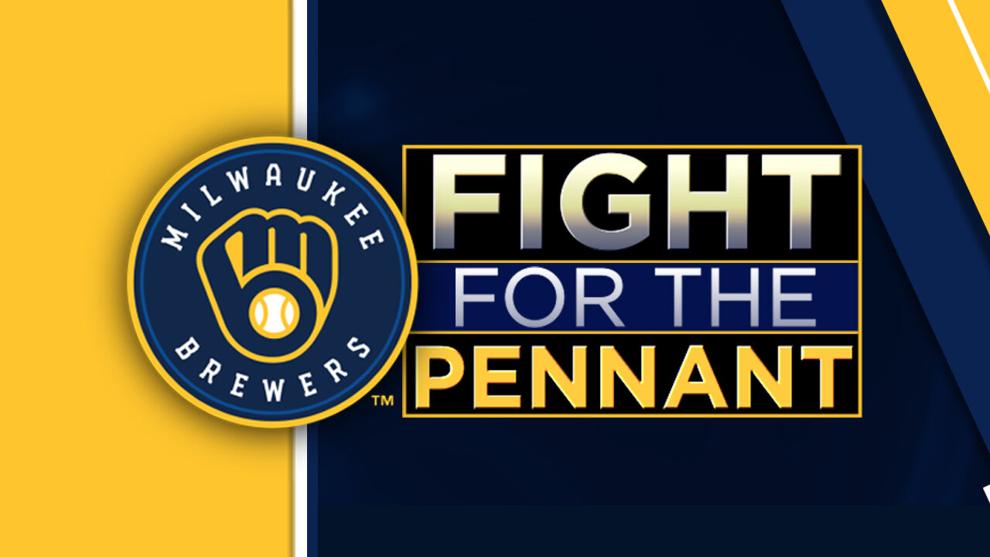 MILWAUKEE (WKOW) -- The Brewers' bats went silent as Atlanta evened up the National League Division Series with a 3-0 victory.
Atlanta's ace Max Fried threw six scoreless innings. He only allowed three hits and struck out nine. The Brewers did have a pair of runners in the seventh, eighth and ninth innings. However, Atlanta wiggled out of a jam in both innings.
Brandon Woodruff got the start for Milwaukee. He allowed three runs over six innings with seven strikeouts. 
The Braves plated a pair of runs in the third inning. Freddie Freeman singled home Jorge Soler. Then, Ozzie Albies hit one off the top of the wall. The double brought home Freeman.
Atlanta tacked on an insurance run in the sixth inning when Austin Riley hit a solo home run.
The series is now 1-1. Game Three is set for Monday in Atlanta at 12:07 p.m. CT.