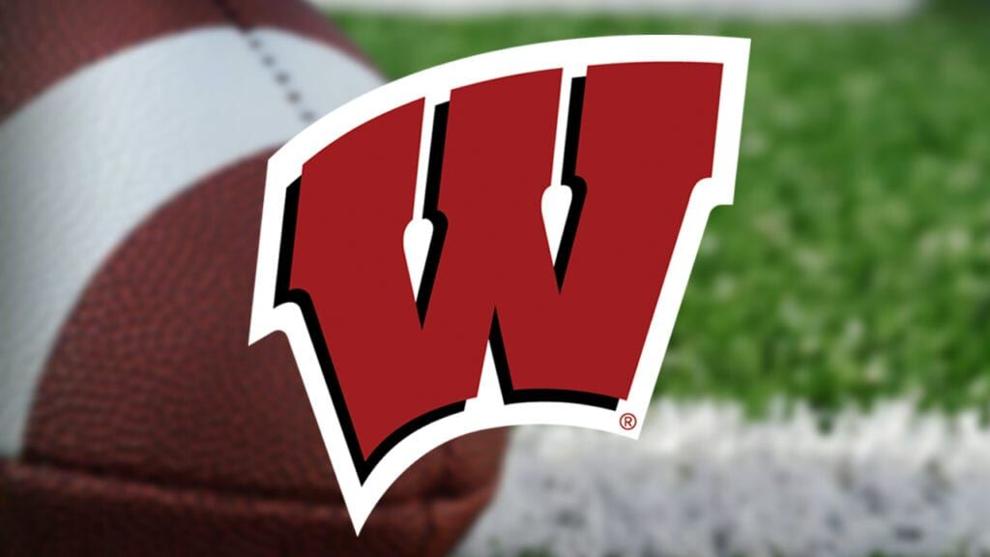 CHAMPAIGN (WKOW) -- Perhaps excising some frustration after losing three of their first four games, the Wisconsin Badgers delivered a beating to Illinois Saturday.
Running backs Chez Mellusi (21 carries/145 yards/1 touchdown) and Braelon Allen (18/131/1) overwhelmed the Illini defense as the Badgers torched Illinois, 24-0. This was the first time Wisconsin had two 100-yard rushers in the same game since 2018.
Sophomore quarterback Graham Mertz struggled, completing only 10 passes for 100 yards and underthrowing several potential deep touchdowns, but the Badgers' opening-drive field goal would've been enough to win the game.
Illinois could not get in a rhythm offensively, gaining 93 total yards and only nine first downs all day. Wisconsin did not force any turnovers, but they did push the Illini into seven punts and hassled quarterbacks Artur Sitkowski and Brandon Peters all game.
Wisconsin will look to continue this positive momentum and get back to .500 next week against Army.