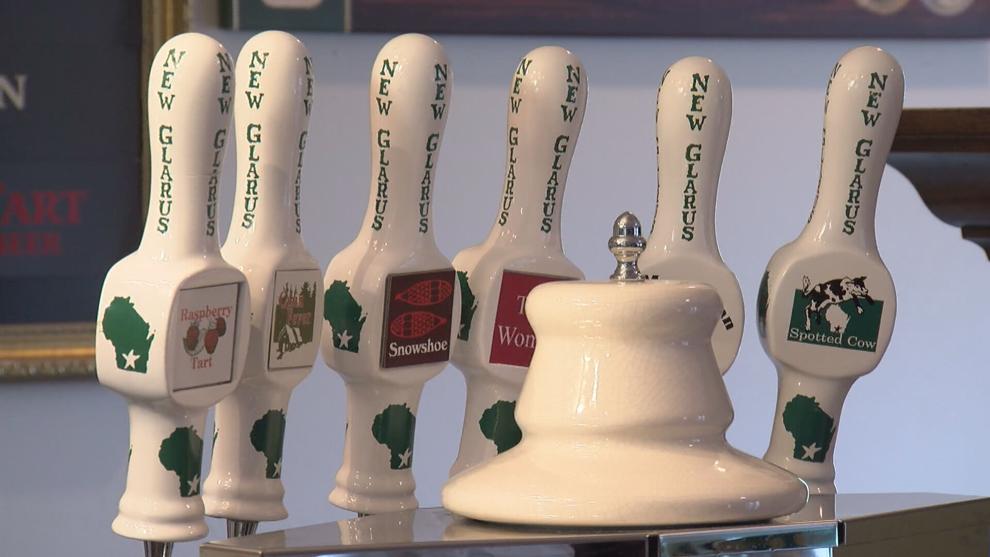 NEW GLARUS (WKOW) -- After more than a year of being shutdown due to the COVID-19 pandemic, the New Glarus Brewing Company is once again open to the public.
"People finally get to see New Glarus Brewing Company again. Finally get to have a beer on the patio. Finally get to enjoy the time here at the Brewery," Dennis Rufemer, Sales Manager said.
The brewery had been closed to the public since March of 2020. After the extended closure, guests were thrilled to fill their glasses in person Tuesday.
"We think its a remarkable brewery and we like the products very much," Ron Pippitt, a guest said.
Inside the brewery, self guided tours are back and outside, guests can once again enjoy the scenic views.
"Its amazing. This is a very interesting, beautiful outdoor area," Ron Nelson, another guest said.
During the closure, New Glarus chose to see the glass 'half full.' The brewery reports it was able to keep all of its workers fully employed.
"For us, it was all about the employees," Rufemer said. "Taking care of the employees, making sure they had 40 hours, healthcare."
Going forward, taps will flow Monday through Friday from 10:00 a.m. to 5:00 p.m.
New Glarus said there is a possibility of expanding those hours in time.