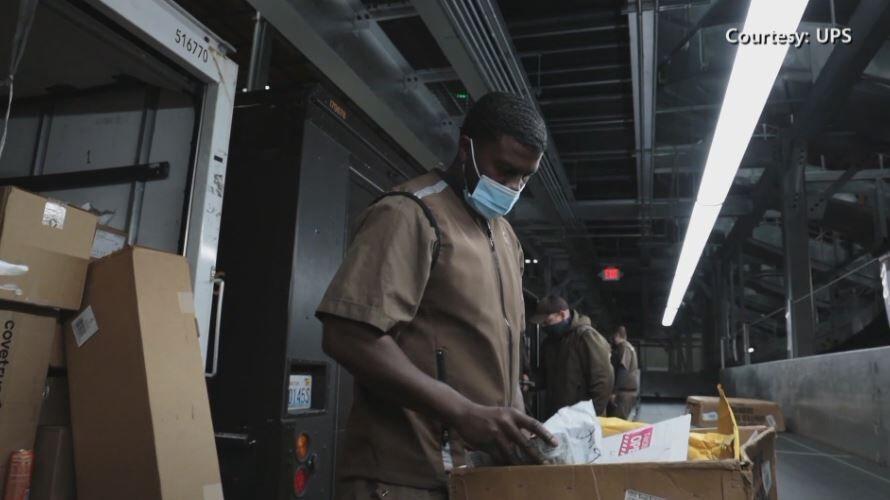 (WKOW) -- Peak season is here for shipping companies, and UPS says it is ready to receive the millions of packages that consumers are expected to ship for the holidays.
UPS said it has been planning, hiring and adding capacity since January so that it could be prepared.
According to a press release, the company made additional enhancement to ensure a successful holiday season, including increased network capacity on the ground and in the air, faster processing capabilities, more automated facilities to expedite deliveries and a newly digitized hiring process.
But even though it's made changes, you should still plan ahead.
"Early is best," said Nakeya Shelton, the president of enterprise sales for UPS. "So shopping early, shipping early, and allowing us to deliver early for you is going to be the best recipe for success this year."