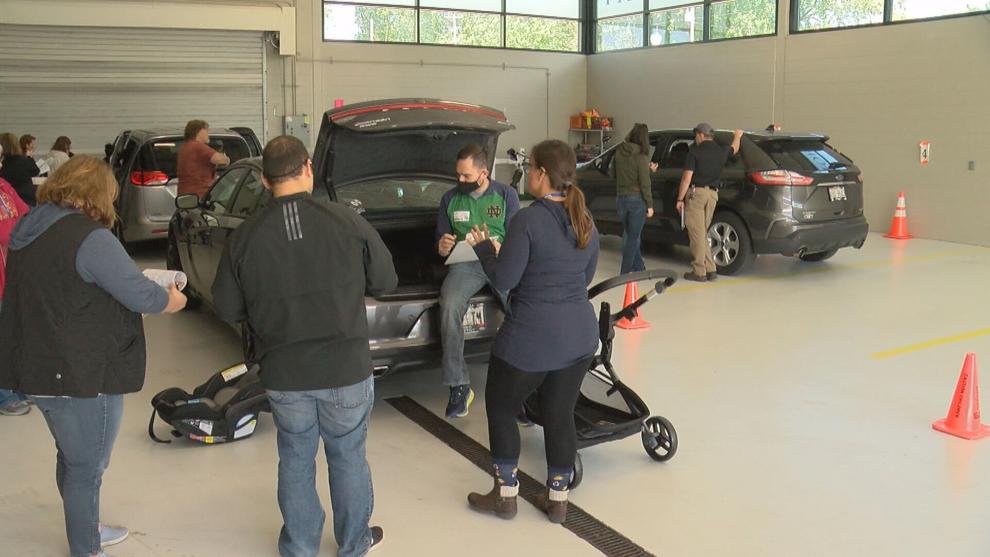 DEFOREST (WKOW) - UW Health Kids hosted a car seat clinic at the public safety building in DeForest Thursday.
Experts were on hand to make sure parents are safely installing car seats for their children. According to UW Health Kids, 4 out of 5 car seats are not installed or used correctly.
Car crashes are a primary cause of injury and death for kids ages 0-14, so it is important to make sure kids are safe on the road.
"When we meet with families, our goal is to educate them on keeping their children as safe as possible when traveling," American Family Children's Hospital's bilingual child safety program coordinator Terri O'Brien said. "And misuse is actually pretty significantly high with car seats. It kind of seems like it would be simple, but it's really not."
For more resources on car seat safety, visit Safe Kids.