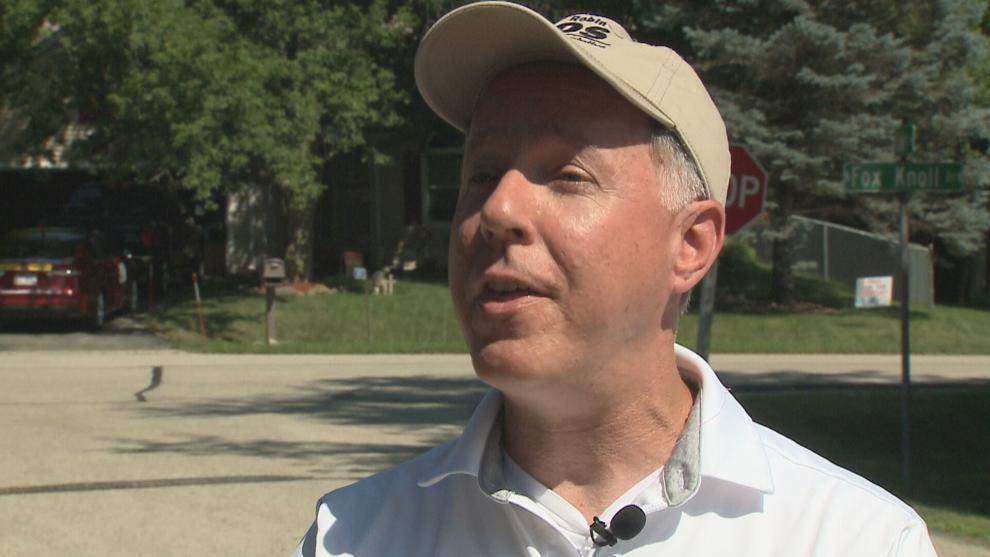 MILWAUKEE (WKOW) -- Assembly Speaker Robin Vos says former president Donald Trump called him last week, in another attempt to pressure Republicans in Wisconsin to decertify the 2020 election.
The call came after the Wisconsin Supreme Court court ruling that declared absentee ballot drop boxes are illegal.
Speaker Vos says he told Trump he couldn't decertify the election.
The former president then blasted Vos on social media, calling him a longtime professional "RINO" -- a Republican in name only -- and said Vos is letting Democrats get away with murder.
A reporter from our affiliate WISN asked Vos this, "How would you describe your relationship with him, after he comes out and calls you a RINO and says you're allowing Democrats to get away with murder?"
Vos responded, "Yup. I think we all know Donald Trump is Donald Trump. There's very little we can do to control or predict what he will do."
Vos faces a Republican primary challenger for his assembly seat.
Trump has not endorsed a candidate in the race.