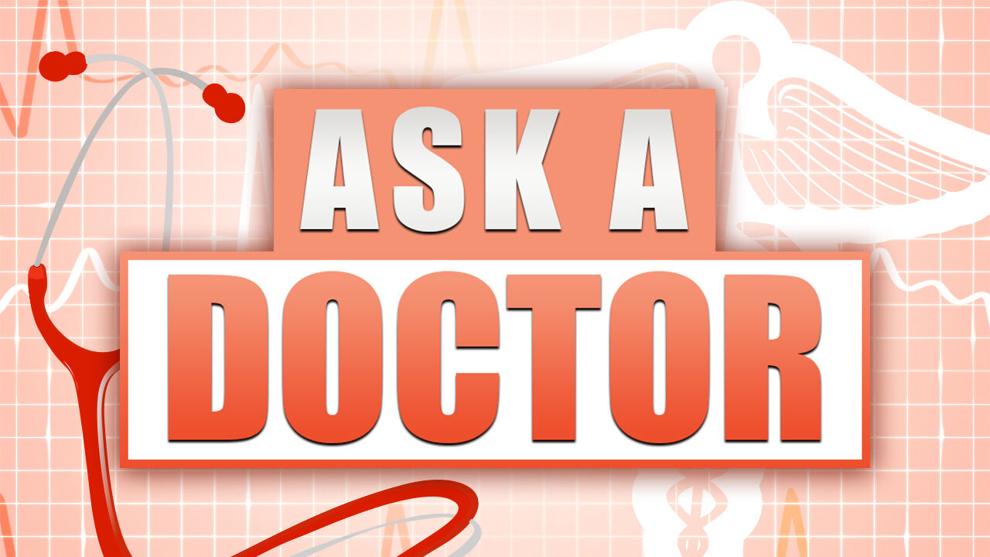 MADISON (WKOW) — September is Childhood Cancer Awareness month and experts say approximately 16,000 children and adolescents will be diagnosed with cancer in 2022.
Doctors say cancer is the leading disease-related cause of death in children and adolescents, but only about 5% of funding from the national institutes of health is dedicated to cancer research.  
Dr. Ken Desantes, a pediatric oncologist at UW Health Kids in Madison, joined Wake Up Wisconsin Thursday morning to cover a few topics. 
Why is this awareness month so important?
Most people associate cancer with older adults and many people don't even realize that kids can get cancer. Though cancer is thankfully less common in children, any cancer diagnosis in a child is devastating for the patient and their family. Many will be cured, but too many children still die of cancer with many life-years lost.
As you mentioned Pediatric cancer is an underfunded area of research. Most pharmaceutical companies are not particularly interested in developing new agents to treat childhood cancers because the market is relatively small and it is not a very profitable pursuit. Hence, we rely quite a bit on philanthropy to fund our research.
What are the latest developments in pediatric cancer treatment?
We have made steady progress in the treatment of many types of childhood cancer over the years, but there are some recent exciting breakthroughs.  Many of these fall under the category of immunotherapy – using the immune system to fight cancer.
One example is CAR T cell therapy. CAR is an acronym for Chimeric Antigen Receptor. We take the patient's own T cells and insert a gene that allows the T cell to recognize and attack the cancer after the cells are given back to the patient. This has proven to be a particularly effective therapy against the most common type of childhood leukemia. 
Over the last several years, new technology's have emerged to utilize the power of the immune system to fight off cancers. There are new medications that have revolutionized the way we treat some childhood cancers, especially leukemias and lymphomas.
Tell us about the work being done at American Family Children's Hospital in Madison?
We are the only hospital in the country offering the "MiniVan" trial. This is a clinical trial that combines 2 different types of immunotherapy with something known as molecular targeted radiotherapy. The latter treatment involves injecting a radioactive compound into the patient's bloodstream that preferentially accumulates in the cancer cells thereby destroying them. 
Doctors at UW Health Kids are helping to make scientific discoveries that could continue to change what we know about how best to treat a wide variety of cancers. Our hospital in Madison is a destination point for children with relapsed/refractory neuroblastoma due to the multitude of clinical trials we offer.
What are other important areas of research?  
We continue to see improvements in survival rates for the majority of childhood cancers but the toxicity rates are still unacceptable. About 95% of survivors of childhood cancer will go on to have a long-term medical concerns. 
A lot of current research is focused on minimizing toxicities in both the long- and short-term while preserving the excellent survival rates we have accomplished. There is recognition that many of our current treatments are quite toxic. They cause numerous short-term side effects, such as nausea, hair loss and mouth sores. It also place patients at risk for developing late adverse consequences including infertility, heart problems, hearing loss, and secondary cancers. 
Given that we are curing more children with cancer, a lot of attention is now being focused on reducing the immediate and especially late side effects of treatment. We are working to develop more effective and less toxic therapies.