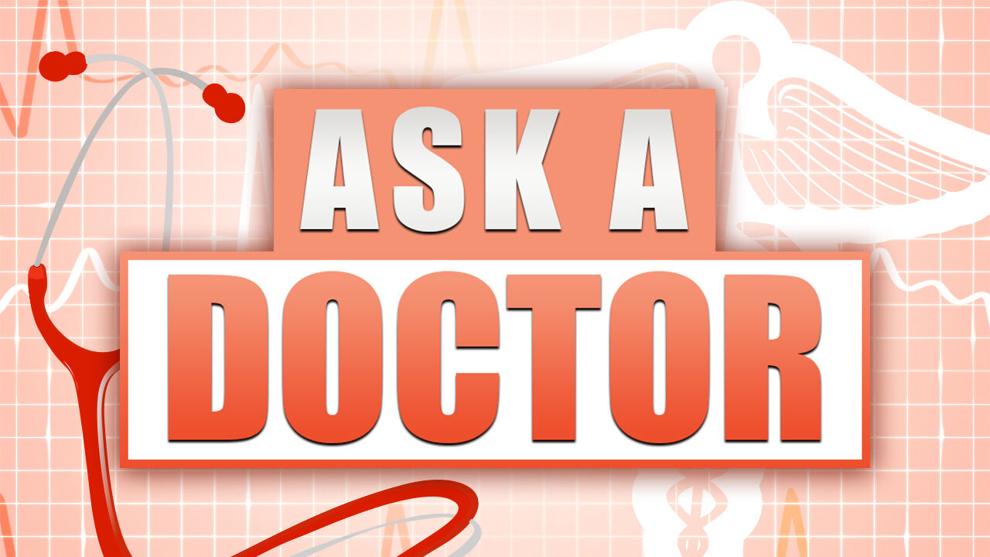 MADISON (WKOW) — We all know sunscreen is a must on summer days, but which is best to use when it comes to children? Doctor Kathryn Less from UW Health joined the Wake Up Wisconsin team with some advice for parents.
Doctor Less says when it comes to kids six months and older, you should be looking for a sunscreen with a minimum of SPF 30.
"Look for something that is broad spectrum," said Doctor Less. "You want protection from both UVA and UVB rays. It should also be water-resistant.  The other important part is making sure that you're applying it enough. It seems like a lot, but the goal is to do it every hour-and-a-half to two hours."
Doctors say it's also important to understand that sunscreen has a shelf life. 
"Keep an eye out for is expiration dates. Sunscreen typically has a shelf life of about three years," said Doctor Less. "So if there's something you found in the house that's been there for a bit, maybe double check that expiration date."
With so many sunscreens on the market, it can also be tough to choose the right one. 
"Lotion is a little easier in terms of getting an easy application," said Doctor Less. "Spray sunscreen is also okay to use, but when you're spraying, it's hard to get that even coverage. Rubbing it in afterwards can be pretty helpful. Also, spraying it in your hand and then rubbing it onto the face is recommended."
Doctors say it's also a good idea to get kids involved in the application process.
"Sometimes people go with paint brushes to make things easier," said Doctor Less. "And then for the really little ones that hate having the sunscreen on the face, makeup brushes can be really helpful."