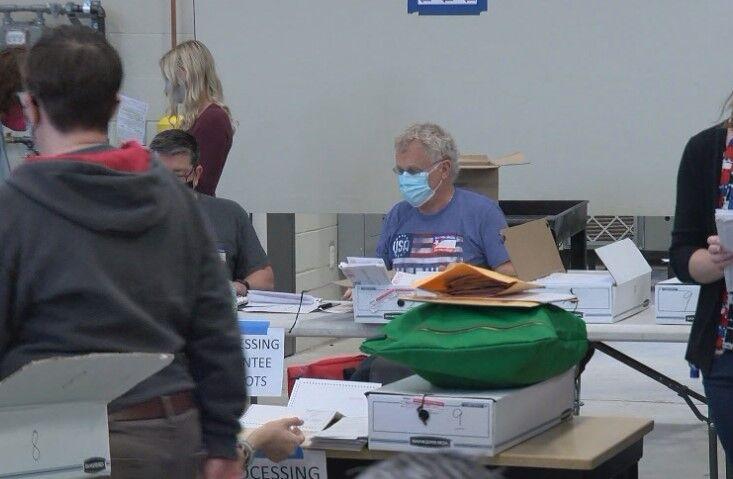 MADISON (WKOW) -- Members of the Wisconsin Elections Commission (WEC) held an open discussion with reporters Tuesday to discuss the upcoming August primary in Wisconsin. 
At the meeting, members of the commission discussed logistics and steps voters should take ahead of the election, as well as questions about poll watching and election integrity. 
Over the past few weeks, the Republican National Committee has held a series of events recruiting poll watchers for upcoming elections, which liberal critics have said are encouraging intimidation at the polls.
WEC Administrator Meagan Wolfe says the commission and clerks are ready for whatever comes their way this year. 
"If there are those types of issues, the clerks are trained to work with their local law enforcement to make sure that those situations are handled appropriately," Wolfe said. 
Wolfe added that while there may be more poll observers this year, protocols won't change.
"There are, of course, statutes that do pertain to observation and things like electioneering at the polling place," Wolfe said. "And so I do think it's really important that as people engage with elections, especially as an observer, that they review those laws."
Wolfe and other elections officials say their utmost priority headed into the election is confidence in the election process and ensuring that people have the information they need to understand how the elections work.