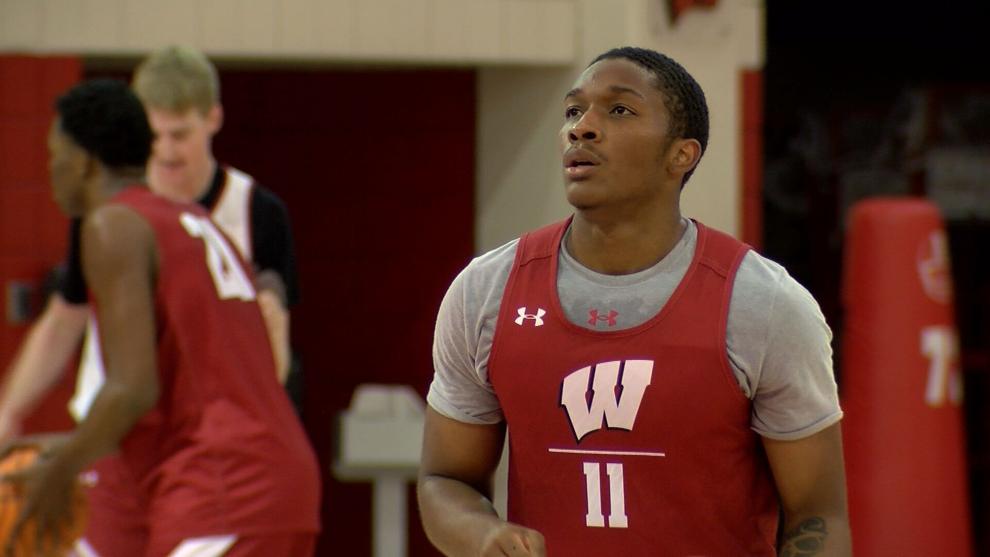 MADISON (WKOW)-- Wisconsin Badgers Freshman Lorne Bowman II had to put his collegiate basketball career on hold last season as he went home to tend to family matters. Bowman returned to the team this season, living out his dream.
"You know growing up as a kid, I used to watch Big Ten basketball and just thinking like man one day, I want to be there and, now like I am actually here," Bowman said.
Support from the Badgers' coaching staff helped get him through difficult times.
"They knew what I was going through," Bowman said. "They knew I was dealing with some things back home, which ultimately, they are resolved now... I always knew that I wanted to come back here, so that was my main goal every day to build on it and return back here."
Although he was not present in person, his commitment to the team remained strong.
"Staying up with the Badgers, watching every game, rooting from home and supporting them," Bowman said.
This season, minutes are up for grabs, and Bowman's role is pretty straightforward.
"Just somebody that is willing to do whatever it takes to win," Bowman said. "That's offense, defense, bringing what every the team needs, energy guy, you know off the bench supporting guys."
He's approaching every day with a sense of gratitude.
"I am so grateful that they allowed me to come back here," Bowman said. "I am blessed and highly favored."
The Badgers open the season on Tuesday against St. Francis College Brooklyn.