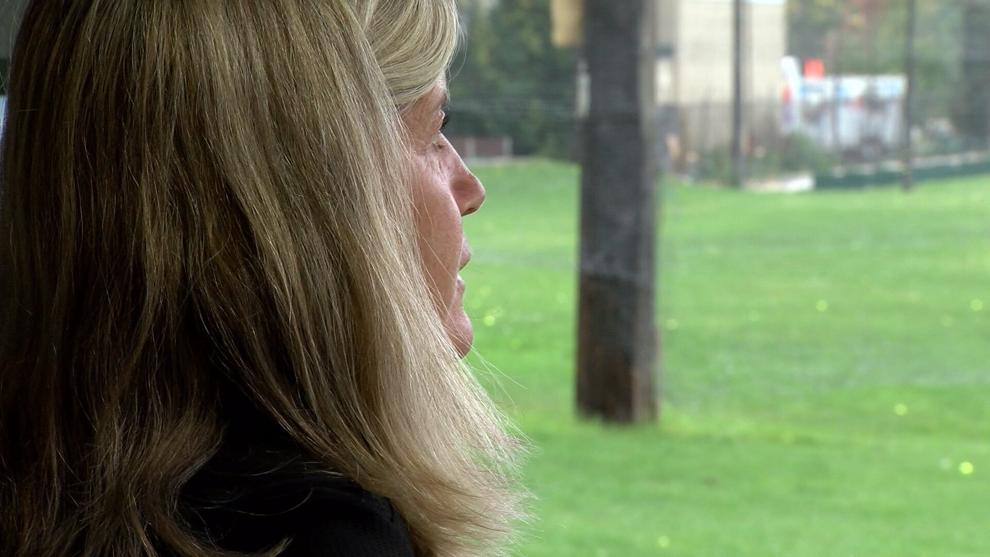 Madison (WKOW)-- After 20 seasons, Peggy Gierhart told her team that this will be her final season as the Madison Edgewood girls golf coach. With Gierhart leading the program, Edgewood has won the WIAA Division 2 State Tournament 13 times. Now, Gierhart is preparing for her final run at gold. 
"It's been a great ride," Gierhart said. "It's something that is part of me forever. It's been a hard decision, I am torn about it, but I am pretty confident I just want to pursue different avenues. I have just loved it so much, so it's going to be hard." 
The team she is closing out her career coaching has little experience on the big stage. 
"Two of my girls had not played 18 holes before the season, and so we threw them into the pond so to speak," Gierhart said. "So, we're really excited to get to state. It was a challenge out of sectionals at Trappers, and that was just one of the most proud moments I've had of any team." 
The girls state golf tournament starts on Monday at University Ridge.