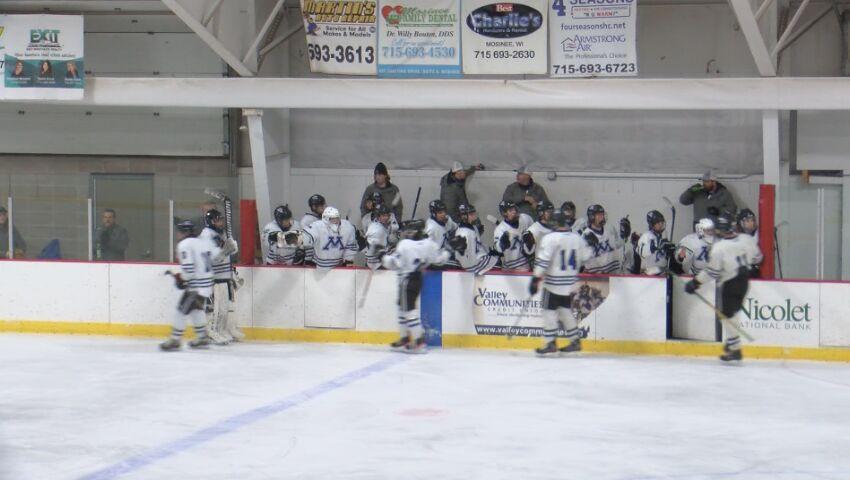 (WAOW) - In the hockey WIAA Division 1 sectional semifinals Rapids and SPASH both fall, bringing their season's to a close.
In Division 2 Mosinee gets the better of Rhinelander in the trilogy, 3-1.
Plus, the girls basketball postseason is underway with two top teams - Edgar and Marathon - coasting through their first round matchups.