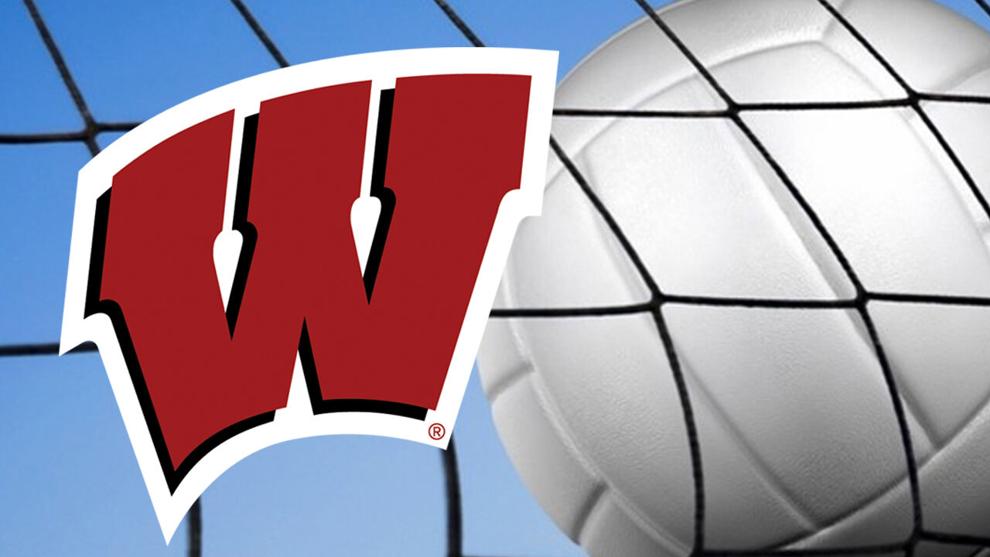 MADISON (WKOW) -- For the third year in a row, No. 5 Wisconsin volleyball earned at least a share of the Big Ten title. The Badgers defeated No. 11 Nebraska in a 3-1 decision at the UW Field House on Friday afternoon.
The Cornhuskers took the first set but the Badgers took control the rest of the way.
Senior Dana Rettke recorded a game-high 18 kills while Grace Loberg followed with 14. Sidney Hilley collected 48 assists and broke the school record for all-time assists on Friday.
Wisconsin head coach Kelly Sheffield earned his 500th career win.
The Badgers will close out the regular season hosting Indians on Saturday, Nov. 27. The 2021 NCAA Championship is scheduled to start on Friday, December 3.