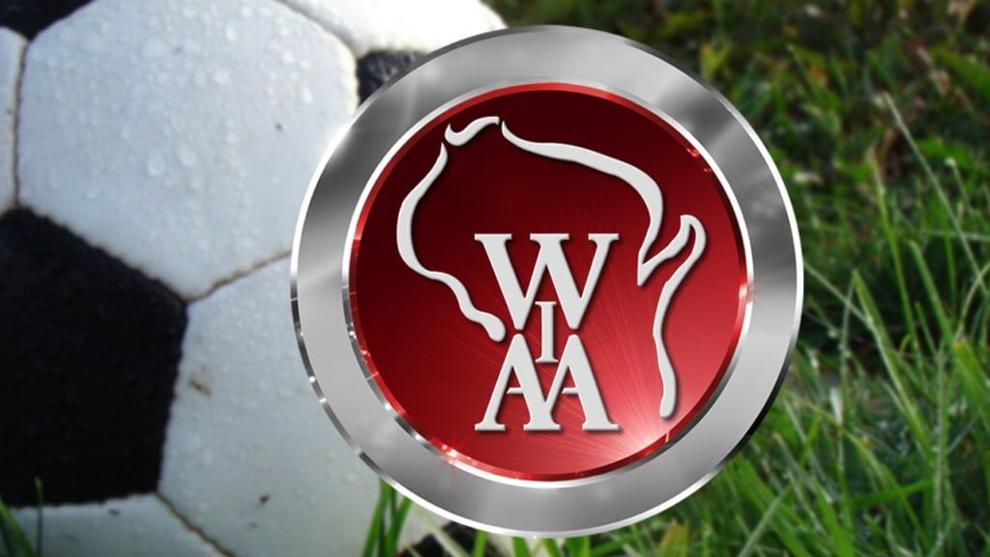 MILWAUKEE (WKOW) -- In a tight showdown, Oregon (23-0-1) edged out Whitefish Bay, 1-0, to win the WIAA Division 2 State Championship in girls' soccer.
The Panthers broke the scoreless seal in the second half thanks to a Katelyn Studebaker goal just before the 63rd minute of play. 
Oregon's defense stood tall allowing just four shots on goal helping senior goalkeeper Peyton Lang record a shutout.
The WIAA Girls' Soccer State Tournament was held at Uihlein Soccer Park in Milwaukee. Oregon qualified for the 2021 Division 2 State Tournament but fell to Notre Dame in the semi-finals.