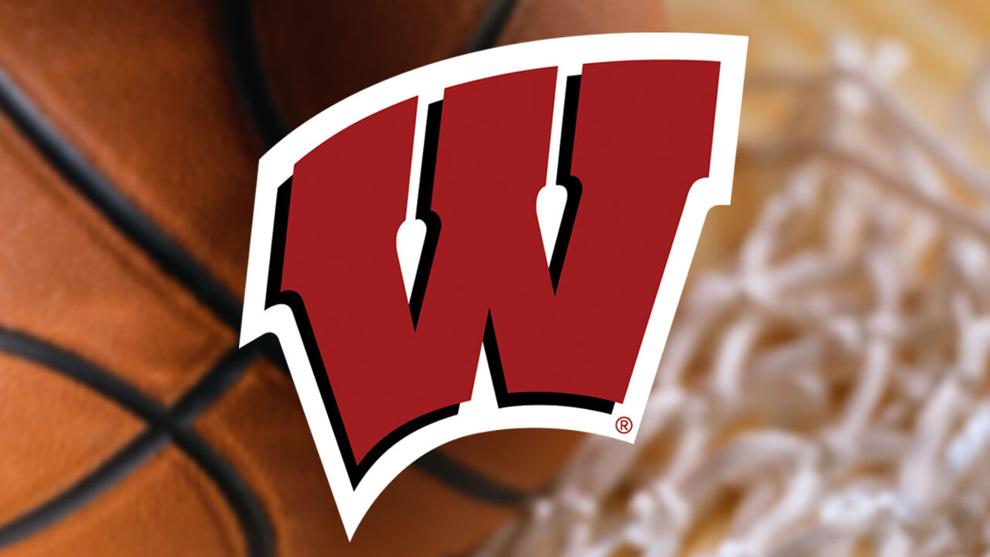 WKOW (MADISON)-- The Wisconsin men's basketball team fell to Providence 63-58 in their first big test of the season. The Badgers leading scorer Johnny Davis was ruled out of this game with a lower body injury. Davis is day-to-day. 
The Badgers shot 20-61 (32.8%) from the floor and 5-27 (18.5%) from three-point range. Brad Davison led all scorers with 25 points. Tyler Wahl contributed a career-high 16 points, shooting 7-12 from the field. 
Nate Watson led Providence with 24 points, going 11-15 from the floor. 
Next up: The Badgers travel to Las Vegas for the 2021 Maui Invitational. Wisconsin will face Texas A&M on Monday.