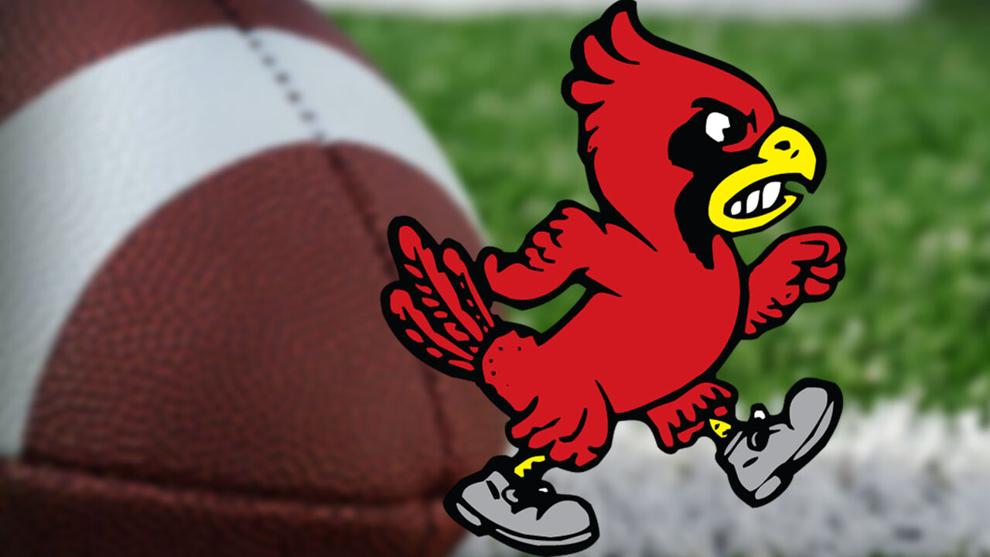 WKOW (MADISON)-- Sun Prairie fell to Franklin in the D1 State Title game 38-17 on Friday. The Cardinals won the Big Eight conference leading to their fourth appearance in a state championship game. Their last state title came in 1995. 
Sun Prairie Quarterback Jerry Kaminski finished the day 14-32 with one passing touchdown and one rushing touchdown, and two interceptions. Davis Hamilton tallied 83 receiving yards and one touchdown. 
Sun Prairie struggled on third down finishing 1-13. 
Franklin Quaterback Myles Burkett finished the day with three touchdown passes and two interceptions. Reese Osgood on the receiving end of both touchdowns. The Sabers came away with their first state title since 2006. 
Sun Prairie finished the season 14-1.