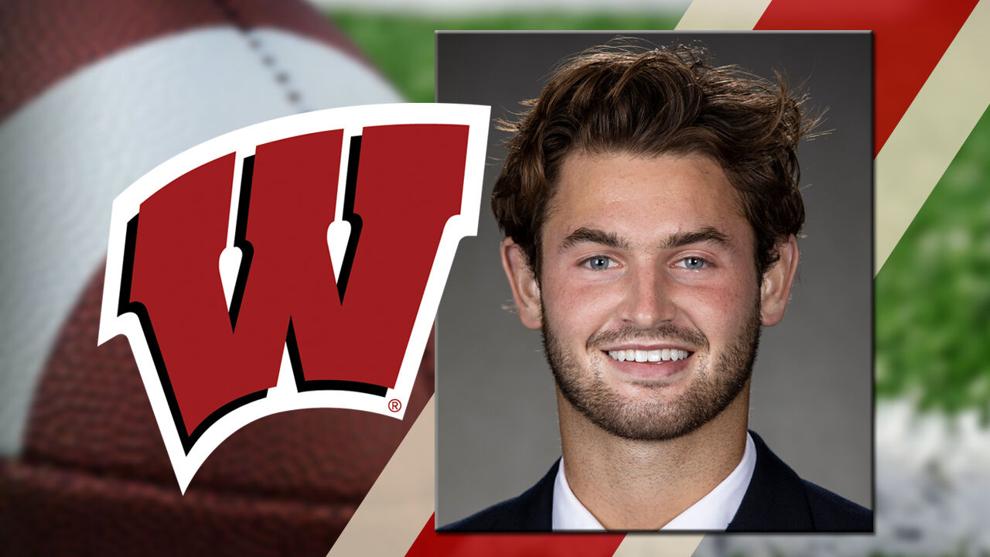 MADISON (WKOW)-- A UW official has confirmed to 27 News that quarterback Chase Wolf is no longer with the program. 
The Athletic reporter Jesse Temple was the first to report this news. 
Wolf played in 13 games during his five seasons at Wisconsin. He threw for 292 yards, three touchdowns and five interceptions, completing 58% of his passes. Wolf made his first career start in the Guaranteed Rate Bowl, earning a 24-17 win over Oklahoma State. Wolf went 16-26 for 116 yards, one touchdown and one interception. 
Following the game, head coach Luke Fickell said Wolf was going to pursue a Master's career and was "on schedule" to come back for a sixth season. However, Wisconsin added three transfer quarterbacks this offseason, which could have influenced Wolf's decision.