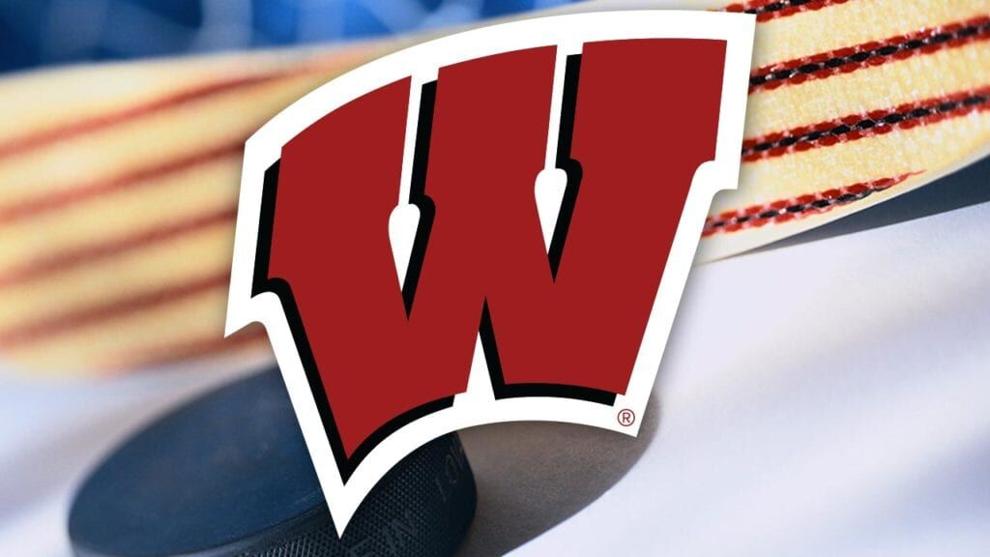 MADISON (WKOW) -- Following Friday's shutout to open the series, No. 3 Wisconsin punched their 2023 Kwik Trip WCHA Final Faceoff ticket after the 4-1 win over Minnesota State.
Britta Curl, Laila Edwards, Sarah Wozniewicz and Lacey Eden all made their way into the scoring column. Cami Kronish made 26 saves in the outing for her 17th win of the season.
Wisconsin will make their 13th straight appearance in the WCHA Final Faceoff. The Badgers will travel to Minneapolis for a postseason Border Battle vs. Minnesota for a 5 p.m. next Friday.