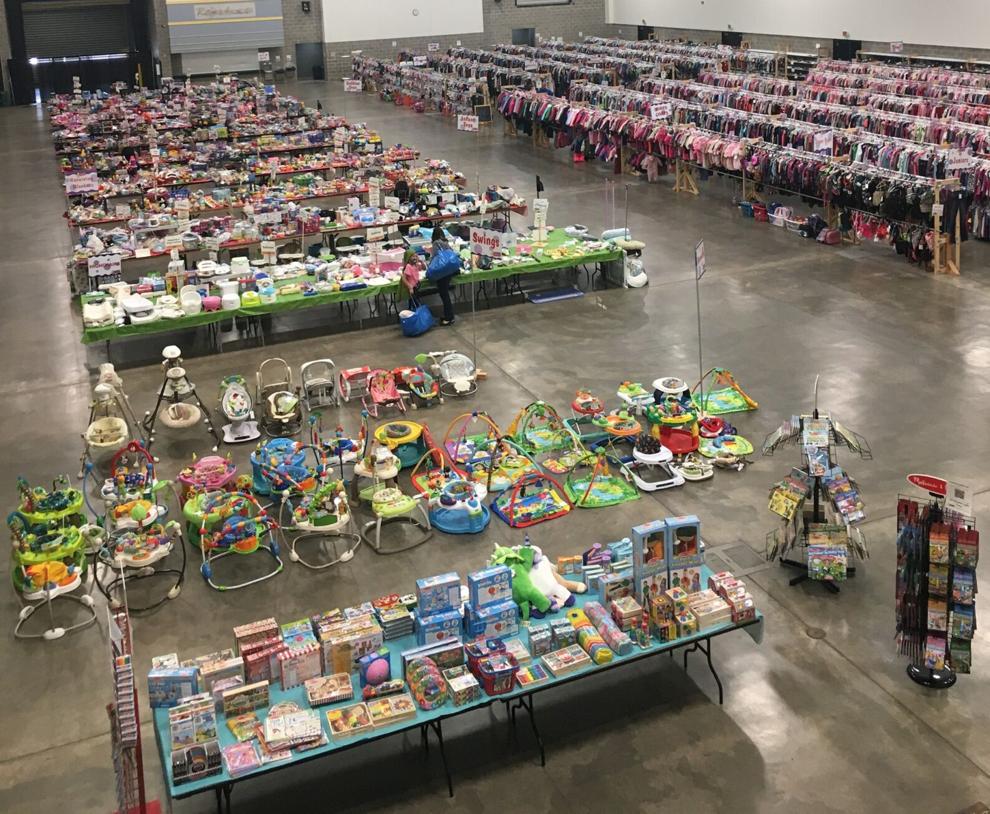 MADISON (WKOW) -- With toy prices high and supply low, a resale event in Dane County is helping you check off your holiday wish list.
Friday on Wake Up Wisconsin, Kristen Parent from Just Between Friends stopped by to talk about the pop-up market.
"So it's really the best place to shop for all the things your kids need," she said.
Parent said typically people save between 50 and 90 percent off retail prices when they visit the temporary shop.
Some of the money raised goes to help an organization called WE CARE that assists families in southern Wisconsin with financial resources.
The sale is running Nov. 19 through Nov. 21 at the former Gordman's at East Towne Mall.
Tickets are needed to get in. They are free.