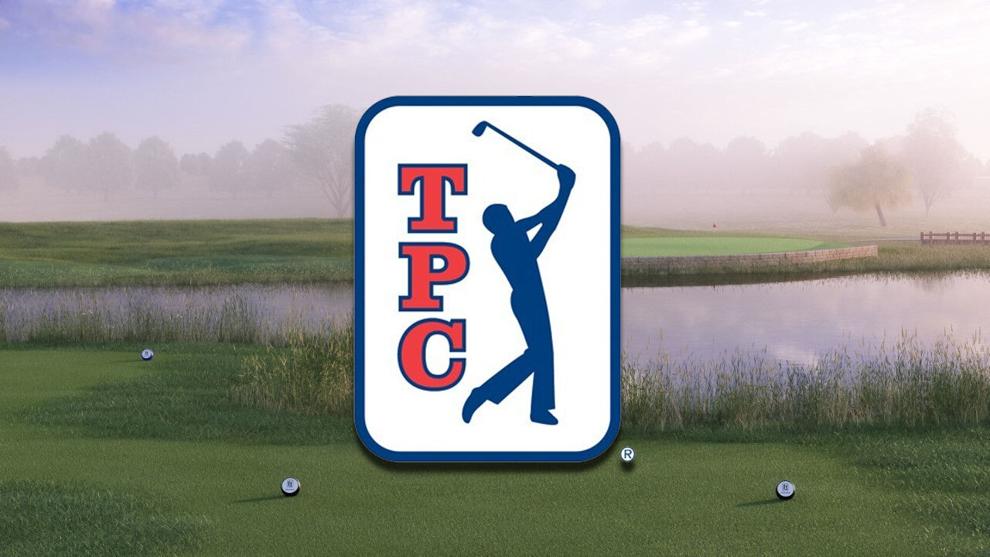 MADISON (WKOW) -- Cherokee Country Club is undergoing a $15 million renovation. The project started at the beginning of the year, and now Wisconsin's new premier golf course is starting to come to life.
Vice President of Operations and former Badger golfer Dave Olesczuk said the club has come a long way since renovations started at the beginning of the year. 
"In January, there is all this major dirt and earth being moved, to this, is really exciting," Olesczuk continued. "Now you come out here, you can see the tees, you can see the bunkers, you can see the fairways."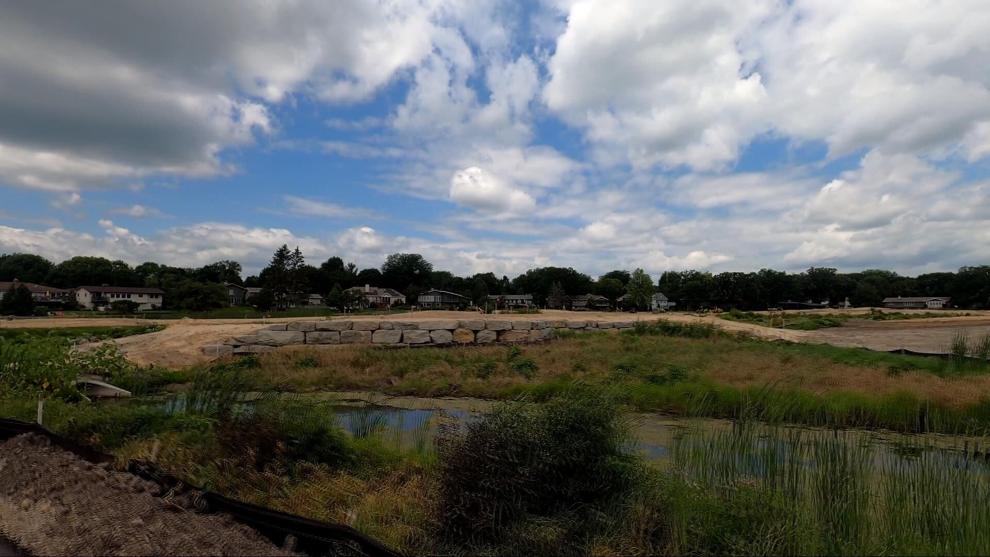 "Here we are, maybe two weeks from seeding, so a month from now we will be having grass out here already," Cherokee Country Club owner Dennis Tiziani said. 
The 50-year-old course sits on the edge of the Cherokee Marsh and protecting the wetlands was important to the longtime owner during renovations.
"The DNR was very good in helping us," Tiziani said. "We did some relatively costly things in order to ensure for a long time that we would have that water moving through here like we should. The fish are back, the invasive species are gone." 
Cherokee Country Club will now be known as TPC Wisconsin, becoming one of 30 Tournament Player Club courses in the country and the first in the state.
"It's a tournament course," Tiziani said. "It's a TPC. It's a pro course that happens to have a membership. It's kind of very special. It has all kinds of possibilities of being more involved with PGA." 
Twelve-time PGA Tour winner Steve Stricker is redesigning the course. It's his first project, but Tiziani, Stricker's father-in-law, says Stricker has an eye for it.
"He has kind of a different view for things," Tiziani explained. "He's here on a weekly basis and at least a couple times during the week, working with the designers here, and even they say that he has a different eye for what's going on." 
TPC Wisconsin adds to the state's already renowned golf scene and will be pro tour ready in August of 2023.