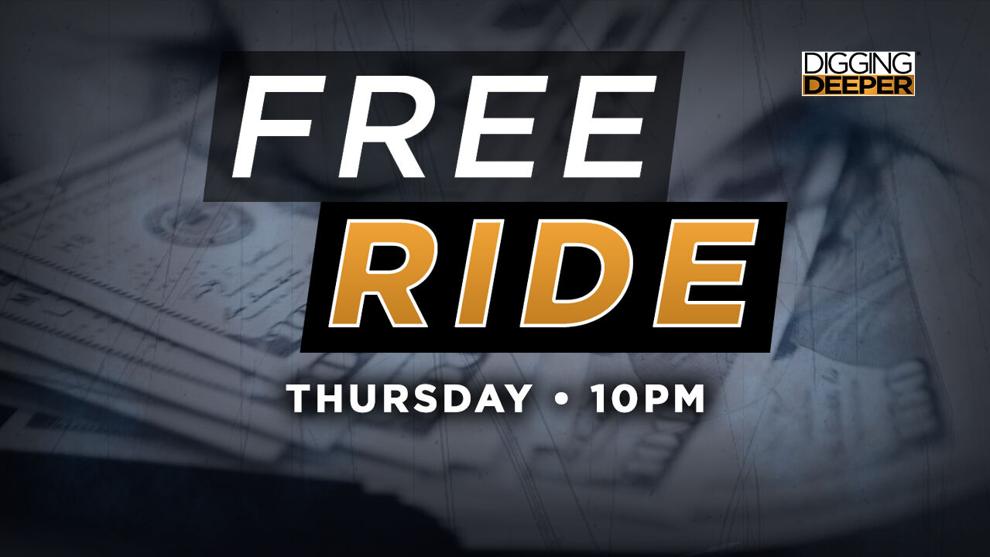 MADISON (WKOW) - A Baraboo man who miraculously recovered $10,000 in cash he lost while bicycling Madison's streets qualifies for publicly-funded legal help, despite his assets.
Madison Police say the 58-year old man had the money and identification in a fanny pack when he lost it in July on Winnebago Street. Authorities say a passerby found the fanny pack with the cash and turned it in to police.
Even with a form of identification in the fanny pack, police officials say other people tried to claim the large sum. They say it was also difficult to reach the person listed on the ID. But Detective Manny Gatdula says that person ultimately contacted police and checked out as the rightful owner.
"Applied for an ID just two days after it was lost," Gatdula said.
But the existence of the cash and its return fail to disqualify this man from continuing to receive more than two years of state-provided attorneys as he fights a serious felony charge.
On 27 News at 10 Thursday, what's behind this free ride.