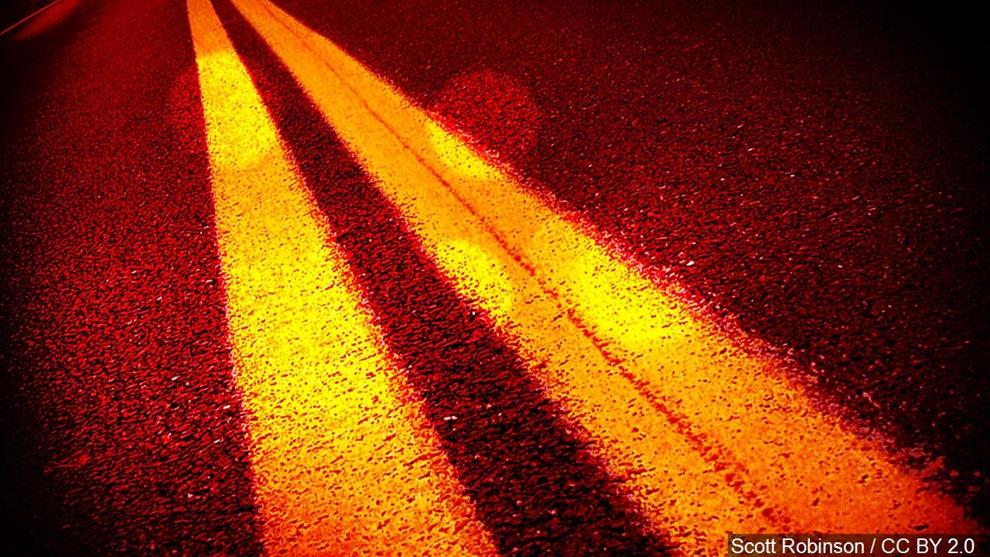 DUNN (WKOW) — The Dane County Sheriff's Office has referred criminal charges for a driver involved in a fatal crash in the town of Dunn in September. 
According to a press release from the sheriff's office, it's referring a homicide by negligent operation of a motor vehicle for Eric Ignarski, 39, of Fitchburg. 
The crash in question involves multiple vehicles. Police say a 2021 Toyota Camry was going the wrong way in the southbound lane of Highway 51 at a high rate of speed. A 2012 Dodge Durango going the right way in that same lane had to swerve into the ditch to avoid the oncoming car. 
The Camry kept going and hit a 2021 Hyundai Elantra head-on, causing the Elantra to roll several times. A fourth vehicle, a 2012 Honda Accord, was able to avoid the initial crash but was hit by flying debris. 
Sierra Frisch, 47, of Stoughton was pronounced dead at the scene. Investigators believe excess speed was the primary cause of the crash that killed her. 
Ignarski is still hospitalized with injuries he sustained in the crash.