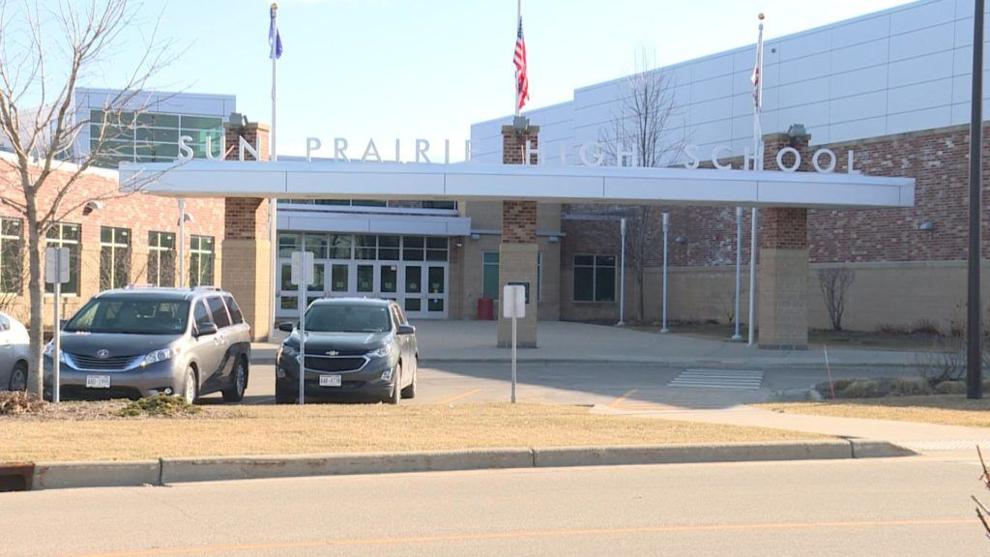 UPDATE: Officials at the Sun Prairie Area School District are providing more insight into a "secure hold" following a threating message from a student. 
The district says the threatening social media posts were published on Snapchat and the message was made towards a high school administrator. One of the posts included a picture of a gun. 
The Sun Prairie Police Department has now told the district they have located the gun in the post. The district said it was found off school grounds and "all information indicates it was never at school." The district also confirms the photo was taken off of school grounds. 
Police say the student is still being interviewed and and the investigation into the incident is still active. 
---
SUN PRAIRIE (WKOW) — A Sun Prairie High School student is in police custody after allegedly posting a threating message on social media. 
According to the District the message was directed toward a high school dean. School officials say the 
The school went into a "secure hold" for nearly an hour while school officials handled the situation to ensure student and staff safety. 
"The Sun Prairie Area School District takes the safety of its students and staff very seriously and encourages caregivers to speak with their students about the importance of alerting an adult any time they see a threat of violence on social media," the district said in a press release. 
District officials say at no time were students or staff in danger.