Tonight looks absolutely perfect with much warmer air moving in on Sunday.
Highs will return to the 80s, likely mid-80s on Sunday. Much warmer than Saturday, with highs in the mid-upper 70s.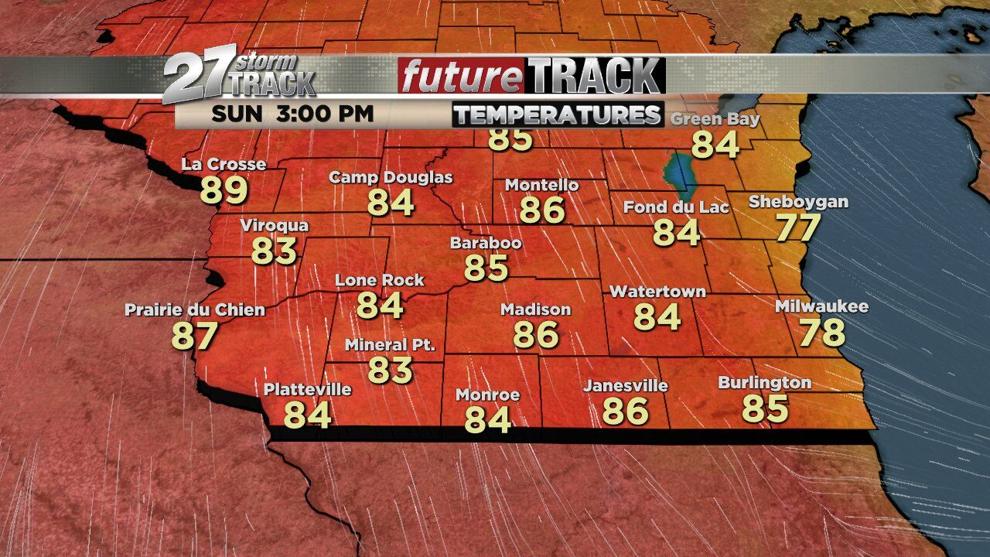 Dry weather remains the case on Sunday. This whole weekend. It isn't until Monday when the chance for showers and storms return. Likely, Monday evening overnight into Tuesday morning.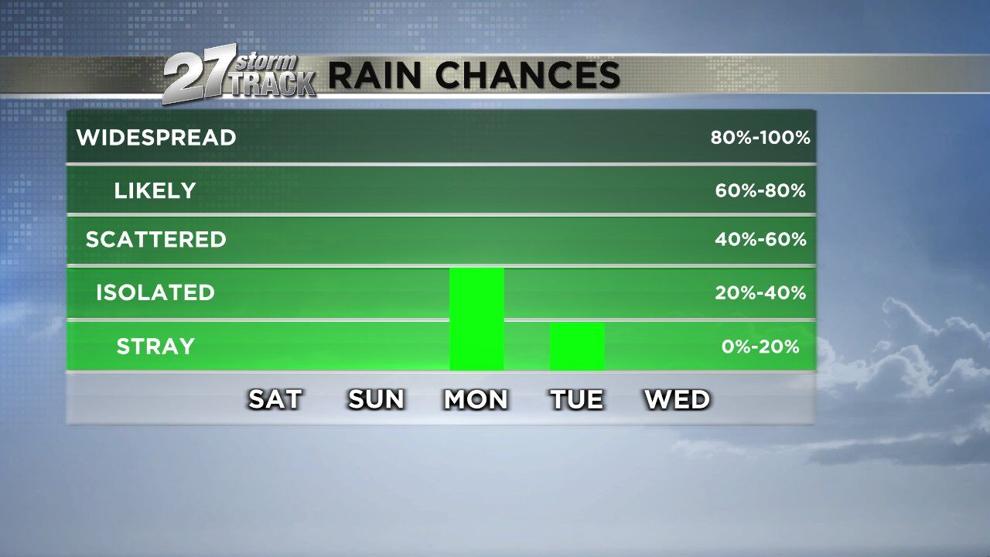 Then, dry weather returns and chilly air makes a comeback.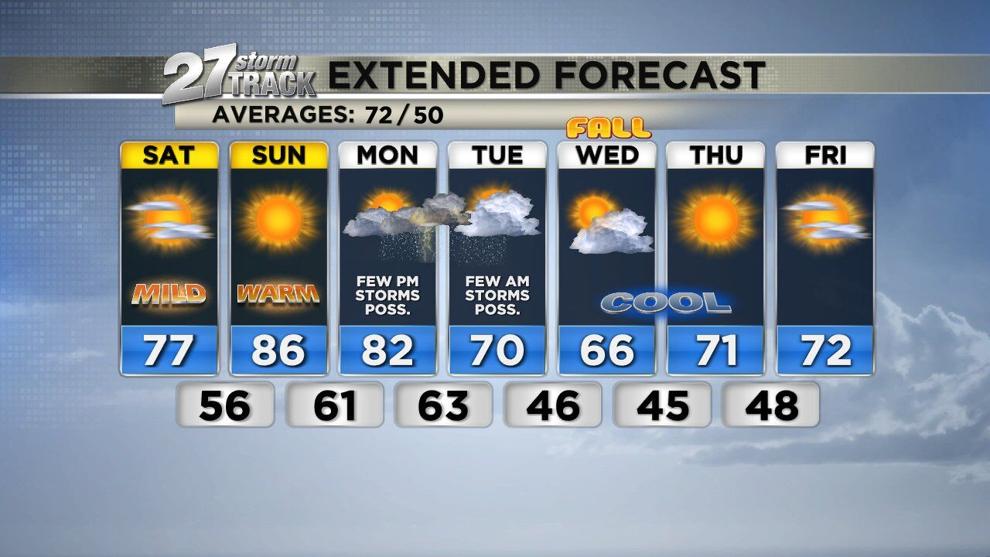 The fall season kicks off next Wednesday, and with it comes a major cool-down! Highs in the 60s likely for the start of fall. Dry, mostly sunny skies continue for days after with highs in the low 70s.